Any of the below door styles, in any of the below colours, with any of the glass designs for £600 inc VAT!
Yes, that's right. We're offering you 4 door styles, 4 colours, 4 glass types for one set price. Your customer can mix and match within this range and you'll know the price - nice and easy!

We're offering 4 premium colours for a £50 inc VAT upgrade, so that your customer can have something a little bit different.
Cottage Door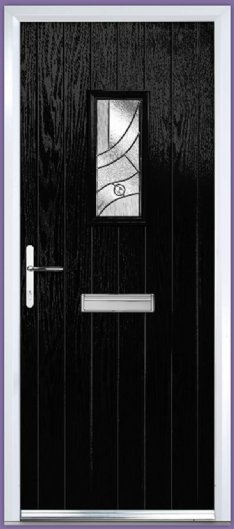 Shown in Black with Abstract glass
Half Moon Door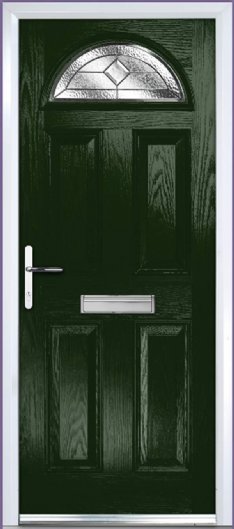 Shown in Green with Simplicity glass
Twin Top Door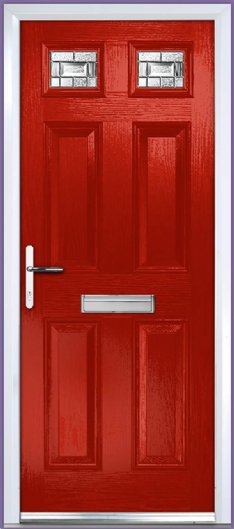 Shown in Red with Prairie glass
Twin Vertical Door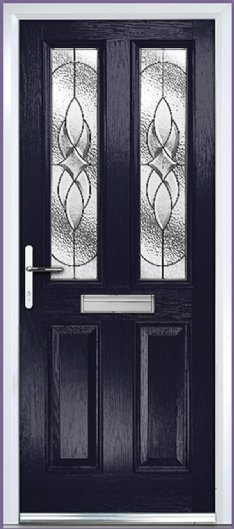 Shown in Blue with Elegance glass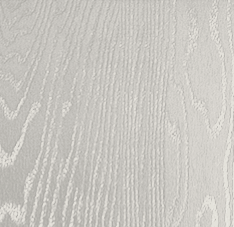 Premium Colour - Clotted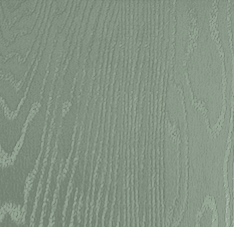 Premium Colour - Chartwell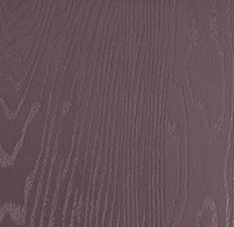 Premium Colour - Mulberry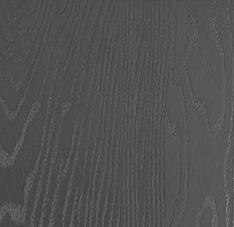 Premium Colour - Anthracite