Composite Door Downloads
Whether you want to see all the glass options available, if you're interested in the colours and styles available, if you want to match an existing door or even if you just want to look for some ideas, all the documents are specially selected for our range of Composite Doors.
If you prefer physically turning the pages or just enjoy receiving mail that isn't all bills, why not get in touch with us on 01228 599777 or order one online?

Request a Brochure
DoorCo Composite Range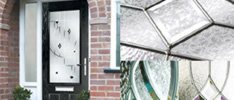 With a wide range of colours, styles and glass, this brochure will give you an overview of our Composite Doors.
Door Glass Range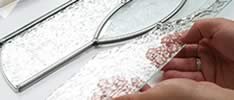 Can't find the glass you like in the first brochure? Try having a look at the wider range...
New Composite Glass Designs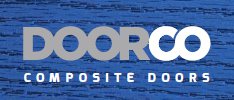 To go alongside the existing range of glass, DOORCO have released some extra designs. Take a look...
Colour Range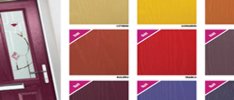 If you want a colour different to every other door you see, this is certainly the range for you.
Want Something Different?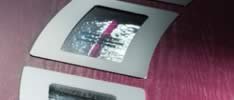 Our wide range of contemporary composite doors sets your door aside from the crowd.
Something missing?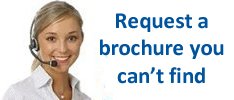 If you need help finding or requesting a brochure, click here.