Windows Downloads
Whether you want to know the u-value of our frames, if you're interested in the frame thickness or even if you just look at some pretty pictures, all the documents are specially selected for our range of Windows.
If you prefer physically turning the pages or just enjoy receiving mail that isn't all bills, why not get in touch with us on 01228 599777 or order one online?

Request a Brochure
Fresh Living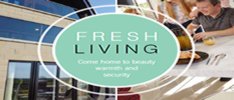 Full of images and information, Fresh Living offers a more comprehensive coffee time read
Triple Glazing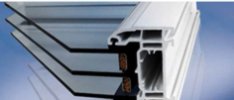 New on the market place, offering excellent value for money, have a look at our Triple Glazing
Recycled Materials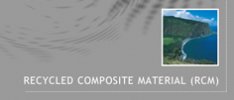 Not all companies are as proud as we are to use a range of recycled composite materials. Have a look!
Maintenance Information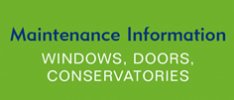 Cars have them, so start looking after your windows to make sure they last you a lifetime.
Vertical Sliding Sash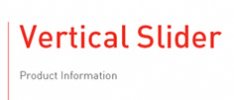 Stylish, elegant and traditional. Read a bit more on our Sliding Box Sash range of windows.
Maintenance Guidance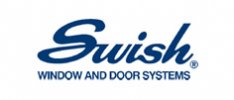 Easy to follow maintenance guides to help you get the best out of your product!