Trade Customer Delivery Information
We offer a free of charge* delivery service to our trade customers either to their trading address or the specified site address. Please find estimated trading lead times below. Please note, due to industry pressures from COVID and general industry demand these are not currently being met. Speak to us for our current product specific lead times.
Supply Only White, Rosewood and Oak PVC windows and doors - 2 weeks then delivery
- Sliding Sash on extended lead time of 5-6 weeks from date of deposit payment (cleared funds)
Supply Only Coloured Foil PVC windows and doors - 6-7 weeks (extended profile lead time)
Supply Only Roof & Garage Doors products - 5-6 weeks
Supply Only Standard Colour Composite Doors - 4-5 weeks
Supply Only CustomColour Composite Doors - 6-7 weeks
Aluminium and Timber Windows and Doors - 7-8 weeks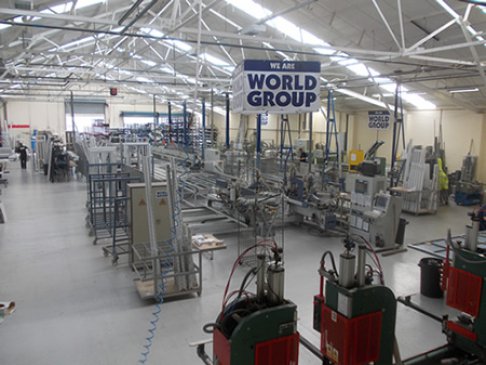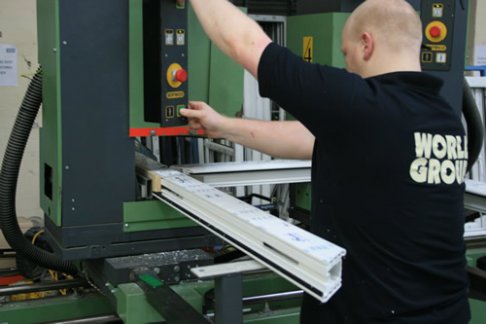 Trade Customer Fitting Information
Our fitting teams are available for Trade Customers for their installations, however, we do not offer a 'fast track' service and lead times will fall in line with our fitting schedules at the time of booking. Find below a rough guide on installation lead times.
PVC Window and Door Installations - 6-8 weeks
Aluminium & Timber Window and Door Installations - 8-10 weeks
Garage Door, Conservatory and Roof Installations - 8-10 weeks
Kitchen & Bathroom Installations - 6-8 weeks
Estimated lead times are subject to change. Fitting payment terms are 50% deposit on order, 50% balance on final day of installation, unless otherwise agreed. Survey can be arranged upon receipt of orders.
Dedicated Delivery Team
Sean and Marne are your dedicated delivery team and they work endlessly to get your products to you in a super fast fashion. If you need to contact them, call 01228 829409.
* Delivery charge will be applied for abnormal loads or specialist routes. All scheduled dates will be dependant on customer being within account terms and all deposit payments being settled.