Roofing Solutions & Roofline Plastics
At World Group we can offer advice, guidance and installation services for all roofs and roofline plastics products. Whether you want to replace your Conservatory roof or need new gutters on your home, we've got the answers.
Use the links below to navigate your way to your required property improvement solutions.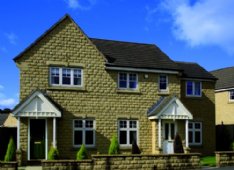 Conservatory Glass Roof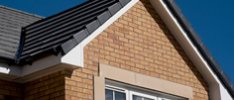 A replacement conservatory roof doesn't need to be solid to be used all year round...
Conservatory Warm Roof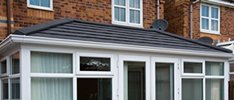 Make your conservatory a 365 day home extender with a World Group Warm Roof.
Fascias, Soffits and Guttering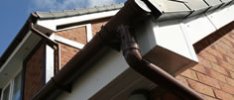 Freshen up your roofline and guttering with PVC products from World Group.
Door Canopies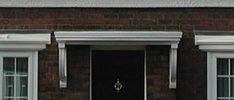 Enhance the entrance to your home. Take a good look at our range of options...