Sectional Garage Doors
If you're looking for sectional garage doors to enhance the appearance and fuctionality of your home, Trust in Quality. World Group's elegant automatic or manual sectional doors open vertically, meaning you have more space both inside and in front of the garage.
Sectional doors fit anywhere, no matter whether your garage opening is rectangular or chamfered, or whether it has a an elegant or extravagant arch. Another great benefit is that sectional doors are made in standard sizes, meaning it is easy to modernise if you feel the need.
The shield that we'll install, as standard, at the head of the door ensures that our customers are completely protected from accidental finger entrapment and provides an attrative finish to the door itself. Obviously, another risk is walking under the door as it's closing, and coming into contact with the door. To ensure this doesn't happen, we fit a safety edge as standard that has an emergency sensor enclosed in it. This sensor will stop and reverse the door if it senses an obstruction: Ideal for protecting yourself, your car and anything else you may look to move in and out of the garage.
It's a common misconception that the automatic operater doors can't be used if there's a power cut. Well, in some respects, that is partially true. However, at World Group, we make sure that our doors have the manual override facility. We supply you with a connector and crank handle, so that in the event of a power cut, you can still get in and out of the garage. Our installation teams will be happy to demonstrate this on the day of installation.
To ensure that the door acts as a thermal and acoustic barrier protecting your house and garage from the elements, we'll fit weather seals to the bottom of the door, and use insulated lathes to keep the sound and weather coming from outside..outside!
Technical Information
Maximum sizes vary depending on style. - upto 3 metres wide side sprung and up to 5.5 metres wide top sprung options
Wide range of colours available
Requires minimal head and side room
Tested to PREN1630 Level 1
Fully CE Marked to 13241-1
Insulated doors ideal for habitabl use
FInger trap protection
Colour Options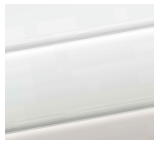 White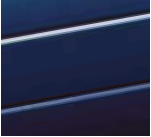 Blue
Rosewood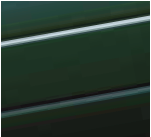 Racing Green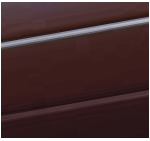 Mocca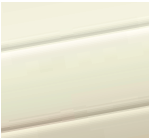 Beige

Black

Golden Oak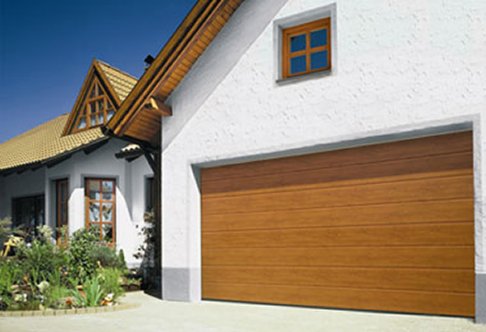 Why choose World Group Sectional Garage Doors
Unrivalled quality from the largest composite door supplier in the UK.
Long-life performance, with profile guaranteed for 10 years and door guaranteed for 5 years.
Extensive choice of colours and glass designs to suit any building.
Unique colour-match promise across our entire range of products.
Systems specifically designed for fast, easy fabrication and fitting.
Nationwide coverage and full support network.
Quality-assured products, fully accredited by the British Board of Agrément (BBA) and British Standards Institute (BSI).
Products designed for security and crime prevention, with approval from the Association of Chief Police Officers' Secured by Design initiative.