Doors from World Group
If you want secure double glazed, triple glazed or composite doors that look great, are low maintenance and super fast delivery times, World Group offers an unsurpassed range of uPVC, timber & aluminium door systems suitable for every type of new build or replacement project.
Open up your options and offer your customer a wider range of Doors than ever before. Whatsmore, we're happy to support you technically on site and over the phone, we'll offer you showroom support and sales support in terms of literature and sales appointments with your customer, we'll even design your own range of custom quotation and survey print offs to help you stand out from the crowd!
Your dedicated trade sales contacts, Craig and Craig, will keep you up to date with all new products and be on hand when you need them for any assistance necessary. If you're in England, speak to Craig Kelly on 01228 829410 or craig.kelly@world-group.co.uk. If you're in Scotland, speak to Craig Bell on 01387 249777 or craig.bell@world-group.co.uk,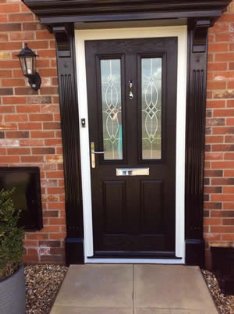 Composite Doors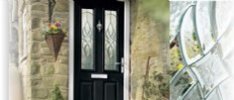 Stunning, stylish and even more affordable at World Group! Explore our range of Composite Doors.
PVC Doors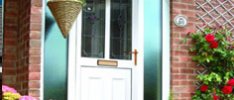 Simple, affordable and pleasing to the eye. Explore our range of PVC door panels.
French Doors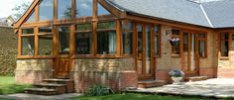 Extend your living space out onto your patio or conservatory. Practical and affordable.
Sliding Patio Door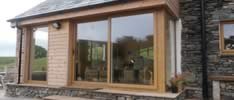 Bi Folding Doors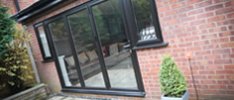 Folding, Sliding, Concertina Doors. Whatever you call them, they look stunning.