HomeCare Team
At World Group, we understand the importance of our customers, new or existing; that's why we like to offer you the best services at the best value for money in our range of property improvements. But what happens when you have a broken shelf, a leaky tap, a burst pipe rather than need new windows, doors or kitchens? You ring World Group.
World Group are proud to introduce our HomeCare Team that can offer assistance with all minor, or major, jobs that need fixed, fitted, repaired, replaces, put up, patched, installed or assembled.Available to new or existing customers, we want to make sure that everyone gets the secure, warm and comfortable living space that they deserve, alongside a terrific customer service experience.
So whether it's window repairs, leaking roofs, sagging shelves or just a lick of paint you need, make sure you contact the HomeCare Team today!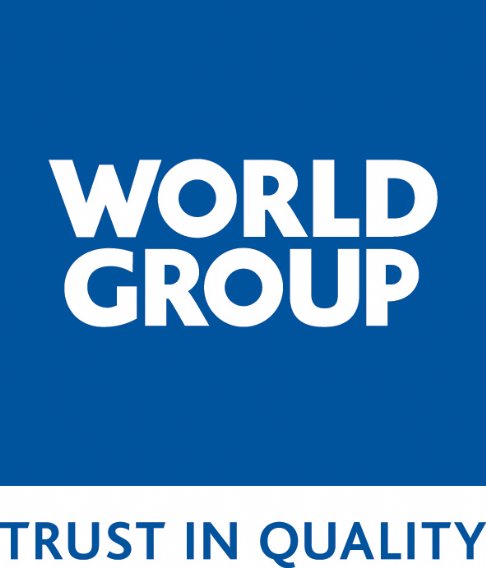 Internal Woodwork
Bathroom Repairs
Assembley and Installation Service
Kitchen Repairs
Furniture Assembley and Installation
All your other one off odd-jobs