Conservatory Downloads
Whether you want to know the u-value of our frames, if you're interested in the frame thickness or even if you just look at some pretty pictures of other conservatories that we have installed, all the documents are specially selected to show you our range of Conservatory products.
If you prefer physically turning the pages or just enjoy receiving mail that isn't all bills, why not get in touch with us on 01228 599777 or order one online?

Request a Brochure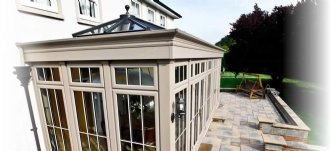 Customise With Colour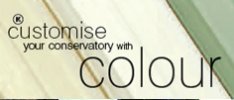 The colour of your conservatory is often overlooked. Why not have a look to see what we can offer in this colour flyer?
Customise Eaves Trims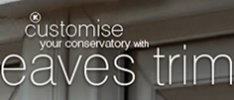 The Eaves Trims are often plain and simple, did you know you could chose from a range of ornate designs too?
Orangery Collection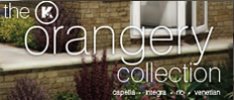 If you want a little bit more than a standard conservatory, chose from one of our four contemporary orangery styles.
Living Collection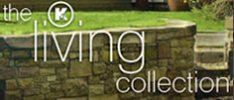 Have a look at our tried and tested, simple conservatory options. Ideal for easily adding living spaces to your home.
Designer Collection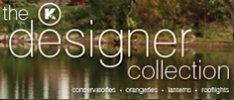 If you're wanting to be original, creative or have a challenging project, our Designer Collection will definitely help you.
Celsius Glass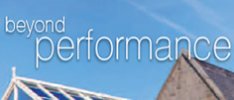 Correct glass choices can make your conservatory an enjoyable 365 day per year room. Have a look at the options here.
Roof Installation Guide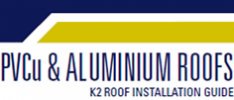 Have a look at our roof installation guide to help you with your first, second or even your hundredth installation.
Site Survey Guide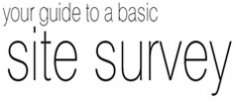 You may be curious as to what to check for when surveying? Have a look at this simple survey guide to find out.
Architectural Systems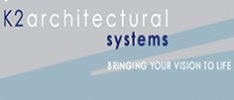 Have a look at the wide range of options we can offer. Including steel, stone, wood, brick and slate... The list goes on.
Living Collection Mini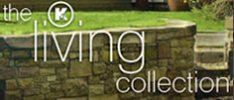 Perhaps you just want a simplified overview of the Living Collection. Well, here it is, help yourself, then show your friends.
Customise your Conservatory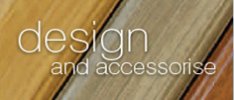 There are several ways to customise the conservatory so it matches you and your home. Find out more here.