Downloads
The hardest part when deciding which colour door, style of window, roof to use or handle to buy is finding out what's available. Below we've filled the page with useful brochures and tools to help you make your life a little bit easier.
It's not unusual to stare at the pages and try and choose between the two options. If you can't make your mind up, or just want a little bit of extra advice, why not call one of our team on 01228 599777 who will be more than happy to help you.

If you're a bit more traditional and like to feel the paper and turn the pages, or if you can't find what you're after, why not request a brochure from us and we will send one out for you in the post.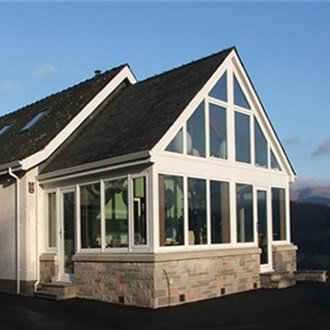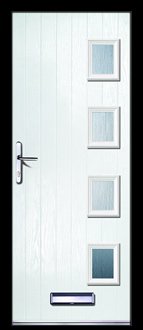 Window Downloads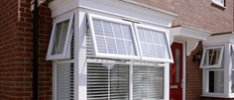 If you're looking for our Window Brochures or technical info, click below to find all you could ever need to know.
Garage Doors Downloads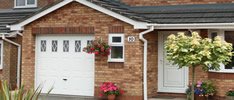 If you want more information on our Garage Doors, have a look at our downloads area - follow the link below.
Composite Doors Downloads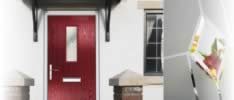 Make sure you know exactly what's available by looking at our downloads page for Composite Doors
PVC Doors Downloads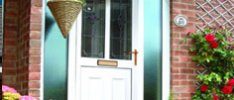 For more information on our range of PVC Doors have a look through the downloads centre full of information
Technical Downloads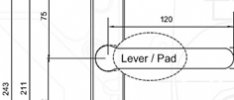 If you're looking for all of our technical info, follow the link below to find a range of downloads to help you.
Conservatory Downloads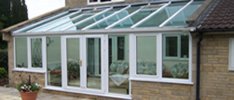 Conservatories should be a used home extenders. Have a look at the options we have to enhance your living space.