Features and Benefits
When you choose World Group, you have the best of all worlds with the reassurance that comes along with International branded products and the personal service of a family owned property improvements company offering a wide range of products and services that meet the highest possible standards.
Our Business Management System linking all business activities from your initial enquiry through to our lifelong aftercare commitment , meets the requirements of the British Standards BS EN ISO 9001:2008 Registered Firm Scheme.
This system ensures we work hard to achieve a culture of continuous improvement to offer many features and benefits that have been enjoyed by thousands of satisfied customer who have trusted World Group to complete their property improvements since we were first established in 1981.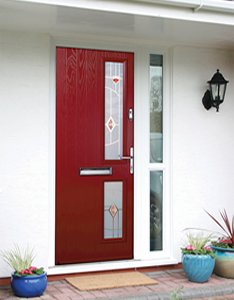 Security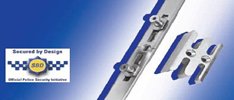 At World Group, protecting your property against unwanted intruders is a primary concern. The experience gained working to the highest standards and specifications since our establishment in 1981 have helped us fully understand what it takes to safeguard your property against forced entry.
A Greener World Group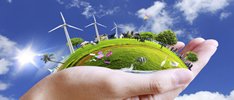 These days, we all recognise that we each have a responsibility to reduce our impact on the environment. WORLD GROUP is committed to minimizing the environmental impact of all our activities and operations whilst ensuring compliance with all of the relevant Environmental Legislation
Safety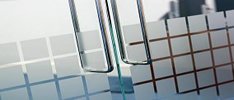 Check back for this page's launch in the New Year
Energy Efficient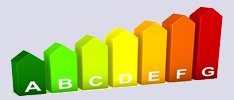 Keeping the warmth inside our homes is exactly what our property improvements are there to help us with. Read a little bit more about WORLD GROUP's energy efficient products here where you can find info to help you make the best decision when purchasing your property improvements.
Quality Standards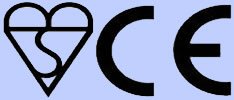 Check back for this page's launch in the New Year