Blog - October 2015
World Group are getting Plastered!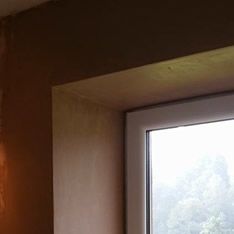 It's nearly Christmas, and that means we've booked our Christmas party. That means one of two things. 1) Everyone will get drunk. 2) Everyone will get drunk. But that isn't the definition of plastered we're most proud of. At the start of October, we were delighted to offer Adam Byers a home in our Site Works family. Adam is currently enrolled on his 2nd year plastering course at Carlisle College and has excelled in his quality and ability leading to us offering him his first opportunity to impress everyone with his work. ...
Posted by: Matthew Spooner / 24 October 2015 at 13:06 View Full Story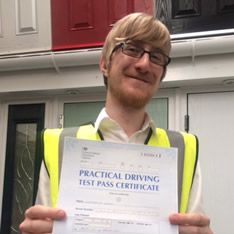 Sean Pattinson, Production Co-Ordinator and Chris Lawson, Customer Service, are both long standing, loyal, key members of the team. They've got a lot in common: hardworking, productive, polite, good with windows. But the other thing they had in common is a bit less beneficial - they didn't have a driving license! At World Group, we value our team and we understand that investing in their futures is key to creating a stable, long term workforce that will help us drive to success. To show our appreciation for the long hours, hard work and time spent with us at ...
Posted by: Matthew Spooner / 24 October 2015 at 12:27 View Full Story