Double Glazing vs Triple Glazing
You've all heard the term Double Glazing, but I wonder if you've heard of Triple Glazing? For over 30 years at World Group, we have been supplying you with Double Glazed U-pvc windows but did you know that for the last 5 years, Triple Glazing has been available? If you compare them head to head, our standard 44mm Triple Glazed unit is 40% more efficient than our standard 28mm Double Glazed unit.
How do we measure this?
If we were to look at the energy efficiency and thermal performance of a standard Double Glazed window, there are a couple of terms that you will hear off a sales person. Firstly, 'A Rated' will undoubtedly make an appearance. Much like the rating on your fridge, windows are now measured on a chart from A all the way down to G - A being the better end of the scale. Another term you might hear is the U-Value. A U-value is a measurement of heat loss in a building element such as a wall, roof, floor but in this case, the windows. The measurement is simply showing what heat is escaping through your windows - therefore making a higher U-Value represent a less thermally efficient product. The standard double glazed windows in Carlisle can achieve a U-Value of between 1.6 and 1.3, depending on certain materials and specifications used by the manufacturer.

World Group Double Glazing achieves a U-Value of 1.3 as standard. If we compare this to our Triple Glazing which achieves as low as 0.8 U-Value, you will probably get a good picture of why a lot of our customers choose the Triple Glazed option.
That's a massive 40% improvement on double glazing.
Does it cost a lot more?
No.
We are able to offer competitive Triple Glazing options due to making very few changes in the production stages. To accomodate the larger 44mm unit, our windows only need one change - the glazing bead. Once we have changed this to a Triple Glazing bead, the only other difference is the glass cost.
The glass cost is really the item that increases the product cost, all be it only by an average of less than 10%. Until March 31st, World Group are offering a special discount on Triple Glazing, make sure you call us to find out.
In a nutshell, it'll cost you as little as 5%-15% extra depending on which products you're buying.
Why else should I choose Triple Glazing?
There's nothing worse than being in bed, ready to drop off and then a car, loud group of children or bus pass by your window. With the Triple Glazing option, our feedback shows us that customers are delighted with the acoustic protection that the product offers them. Although there are currently no calculations of performance available, I'm sure you'll trust us when we pass on our first hand stories of experience to you.
Don't settle for industry standard products when you can have cutting edge products offering you 40% improvement on double glazed windows. For more information, or if you'd like a quote, call us on 01228 599777 or use the online contact form to get in touch.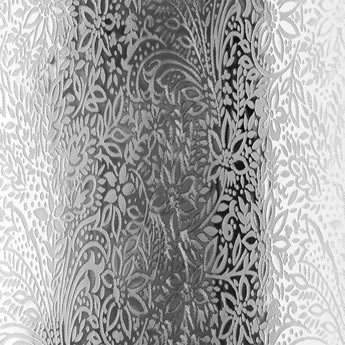 Chantilly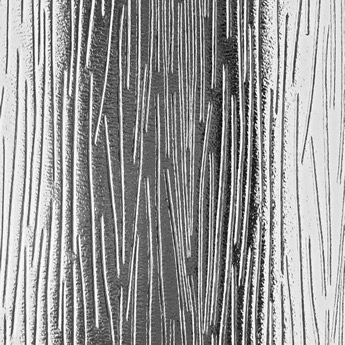 Charcoal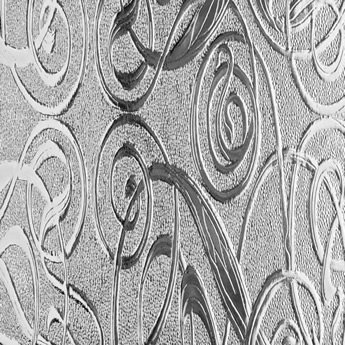 Everglade
Oak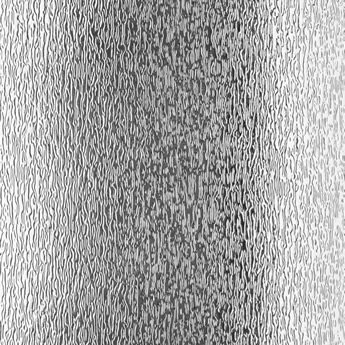 Contora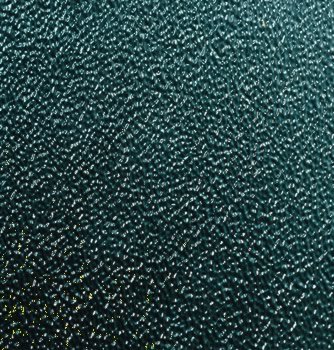 Stippolyte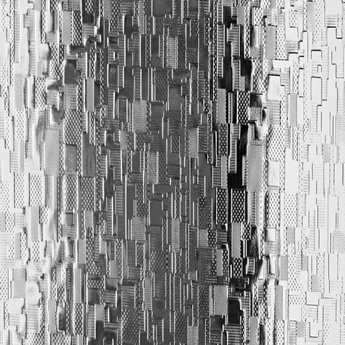 Digital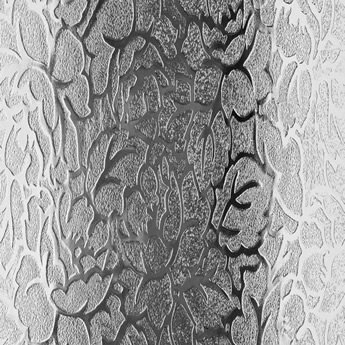 Floriele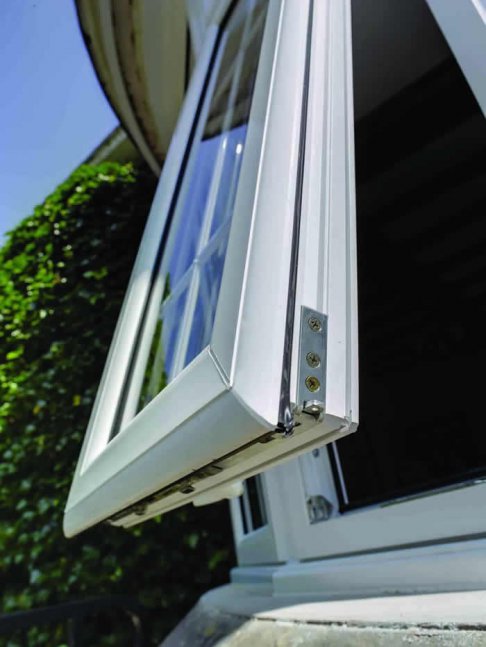 Want something more fancy?
At World Group, we work alongside two of the worlds leading glass manufacturers - System 3, based in Manchester and RegaLead, also based in Manchester with sub premises in Hawick. With these strong links, we can offer customers a huge range of glazing alternatives for people wanting to add a bit more character into their PVC, timber or aluminium World Group products.

Take a look below at one of the excellent methods the team at RegaLead use in glass bespoking and customisation.